Standing Rock Feather Series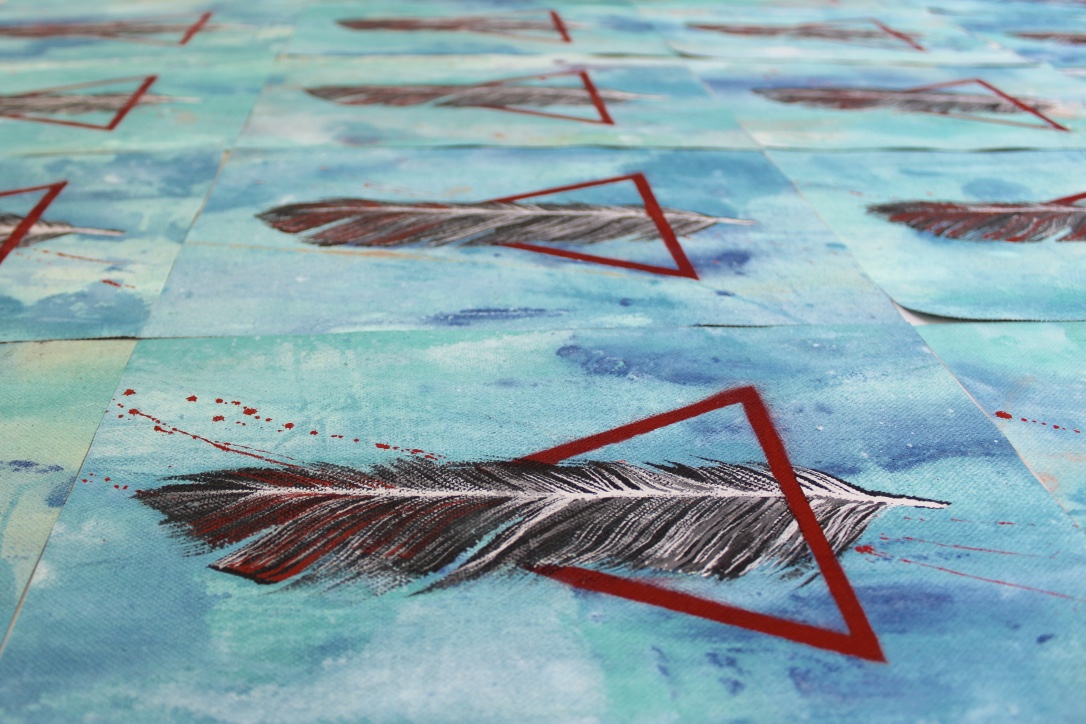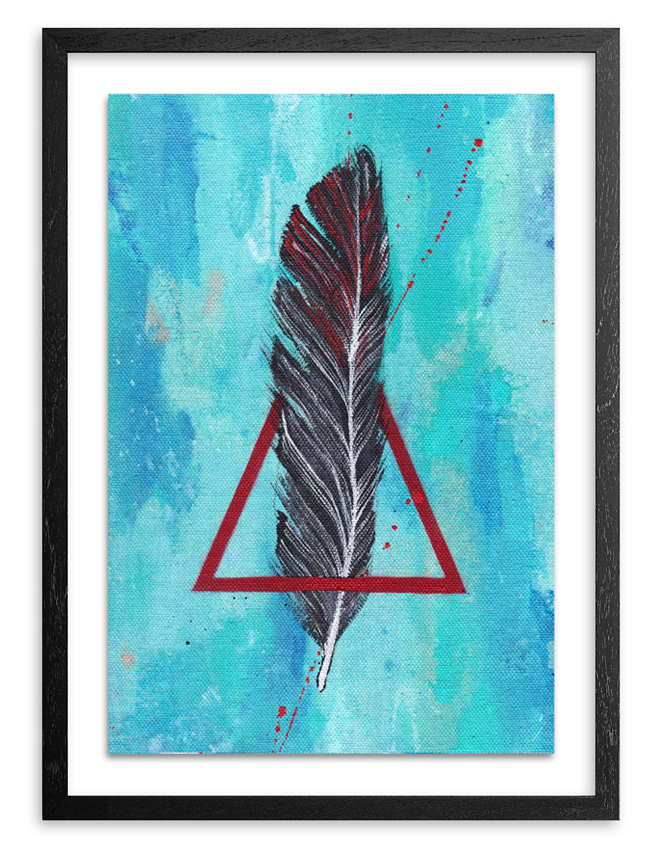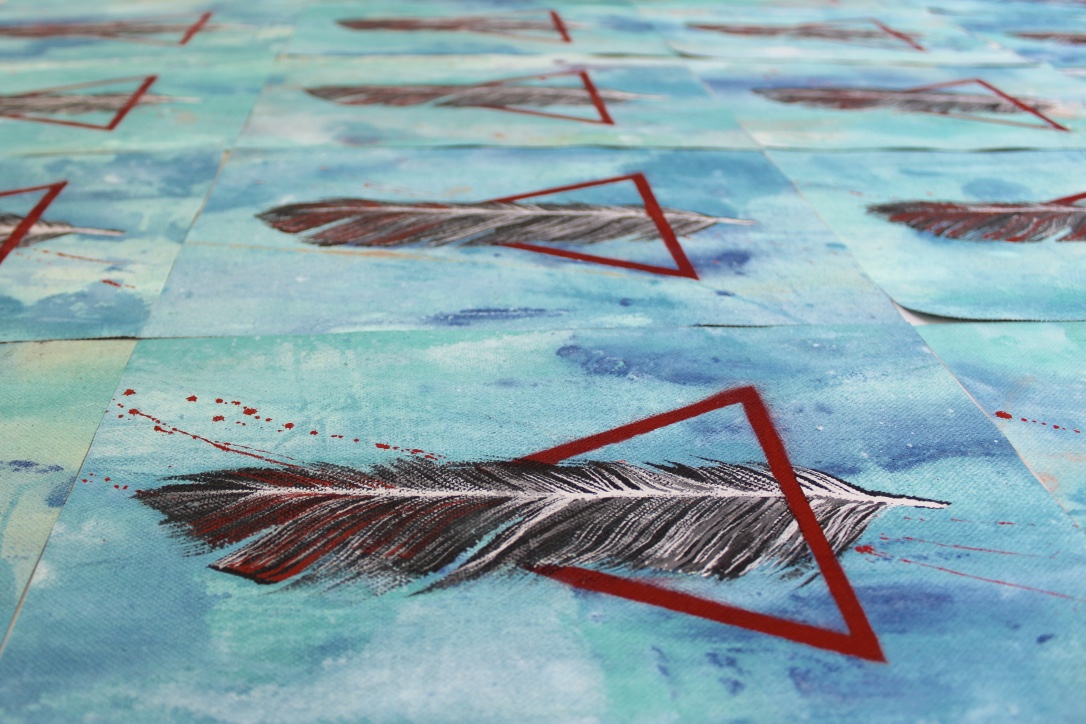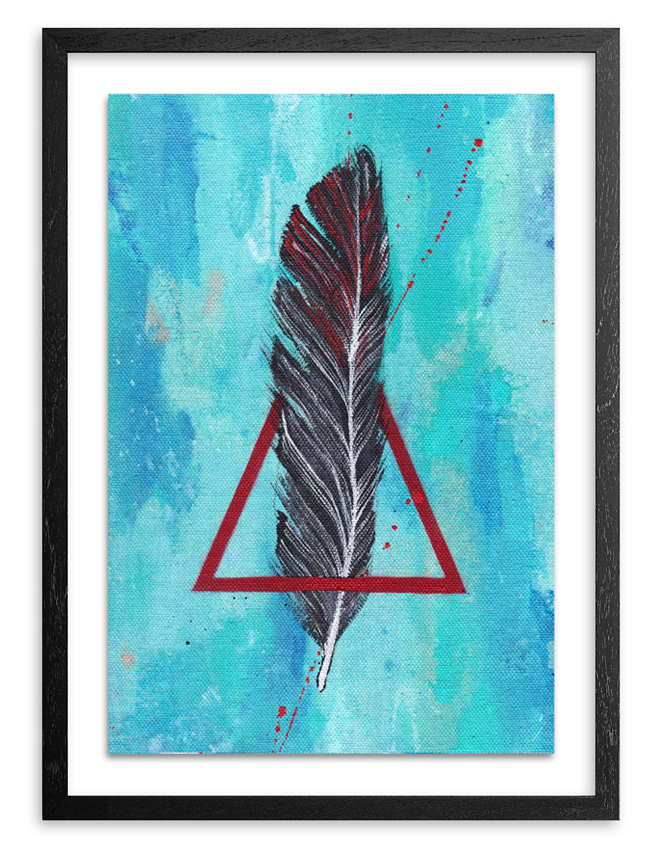 sold out
Standing Rock Feather Series
Original series of hand painted feathers by David 'MEGGS' Hooke and Temple Children, using acrylic and house paint on repurposed canvas dropcloth. As part of a series of 40, each feather and background is unique. Each piece signed, stamped, and numbered by MEGGS.
Edition Size: 40
Size: 8 1/2 x 11 in.
100% of the proceeds will be donated to the Standing Rock Sioux Tribe. Temple Children will post 'proof of donation' once item is sold out.
*Frame not included. Free Shipping and Handling.